Help Us Save Lives
Purpose: Animal Care
Please Join Our List
Receive special event invites and quarterly updates. No spam, we promise.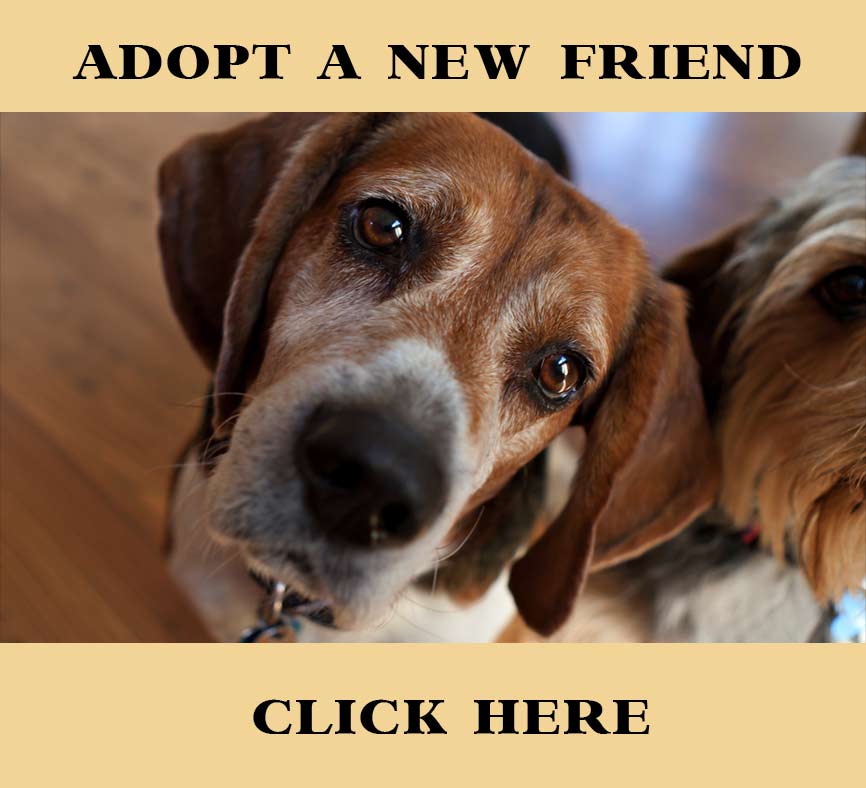 Companion Animal Rescue Endeavor, also known as CARE, received official 501(c)3 status as a non-profit organization in November 2012. CARE works graciously with local animal hospitals to provide our animals with their wellness care, medical treatments, and surgery. These CARE animals are brought in as strays or are surrendered by their owners who can no longer care for them. Most of these pets would normally be euthanized due to the high cost of needed medical treatment. All CARE animals receive any treatment, surgery, and rehabilitation they need until they are healthy enough to be adopted into their forever homes. This can include anything from orthopedic surgery or soft tissue surgery to severe dermatological problems! All CARE animals are spayed or neutered, microchipped, checked for intestinal parasites, and up to date on all vaccines prior to adoption. All cats are tested negative for Feline Leukemia and FIV, and all dogs are heartworm negative at the time of adoption.
Our Vision:
Animal Caregivers are faced daily with a difficult dilemma. They want to ease the suffering of a pet but sometimes financial constraints of the owners, or those pets without an owner, limit what can be done. Through CARE we hope to decrease the incidence of having to make end of life decisions for animals with treatable conditions. Our vision is to see that no pet is denied medical treatment or is euthanized due to the inability of an owner or rescue organization to treat them.
Our Mission:
It is the mission of CARE to provide a second chance to those animals that whether by accident, neglect, or abuse, need the most urgent and comprehensive medical and/or surgical care. This involves treatment and rehabilitation until they are healthy enough to be adopted into new and loving forever homes. In addition, it is our intention to promote animal welfare through education, social media, and outreach programs that will mutually benefit animals and our community.
While there are many wonderful rescue groups and the Leon County Animal Service Center, CARE is the only organization with the sole mission to target this unique population of sick and injured pets. CARE was founded in direct response to this need and to help abate the overwhelming number of amazing companion pets that are needlessley euthanized due to medical or surgical needs.
Companion Animal Rescue Endeavor
1881-B N. Martin Luther King Jr. Blvd.
Tallahassee · FL
32303 (850) 385-8181
Copyright © 2017